SAPORITI


Machines for valves, screws and barrels
VALVES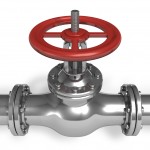 Saporiti Company is specialized in Ball Valve Grinding Machines.
These machine are in different sizes to cover ball range from 1" up to 64" (hole passage) with max. outer diameter mm 2400 and allow an accuracy extremely high.
These machine are especially suitable for metal to metal seats balls and coated balls.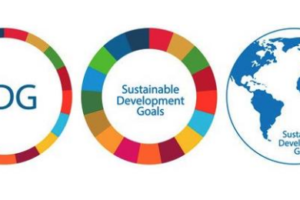 Our 2030 agenda sustainable development Our main strategic points to archive the ONU defined 17 targets as approved in 2015   Download PDF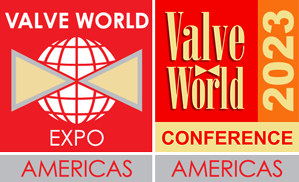 Valve World Expo Americas 2023 | June 7-8 2023 Houston, Texas | USA George R. Brown Convention Center SAPORITI srl Booth 401 https://valveworldexpoamericas.com/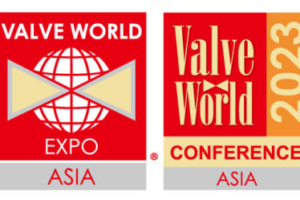 Valve World Expo Asia 2023 | October 26-27 2023 Singapore Expo, Singapore SAPORITI srl Booth G45 https://valve-world-asia-event.com/